Find the Right Professional Dentist Near Me
Grow your client database with our proven Dental Digital Marketing Strategies.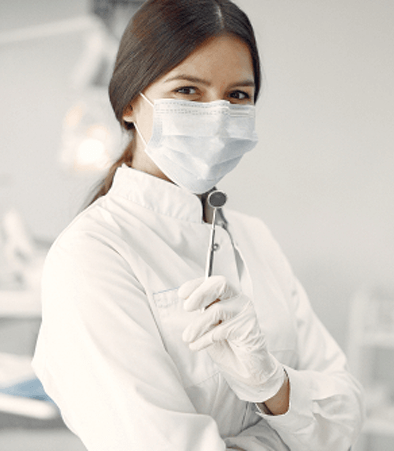 Good Dentists take a personal interest in patient and their health. Dentist near me provide a platform where you can find your nearest dentist within your suburb or location. At Dentist near me we are committed to provide list of any specialist dentist for services like general dentist, dental implants, cosmetic dentistry, orthodontics etc. We also recommended to all Dentists to submit their business listing here without any cost and get a good inquiry.
Now days dental care is very costly. Also, Medicare does not cover cost of any dental related issue. In this situation to find suitable dentist for your treatment is big challenge for any patients. There are many dental clinics available in your area so Dentist near me help you to find your suitable dentist.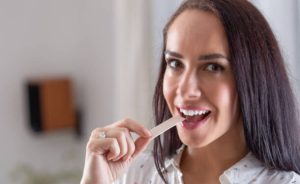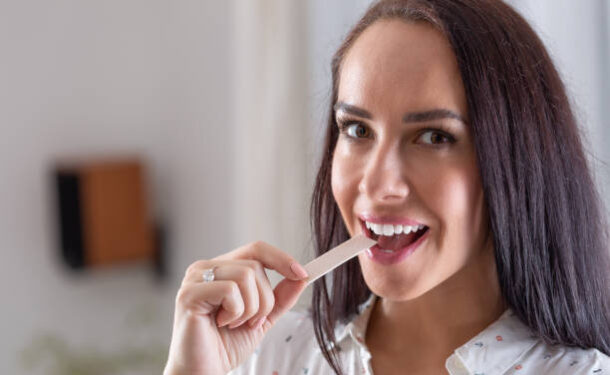 Epping, a charming suburb located in the heart of Sydney, is not only known for
Read More »
Dentist near me providing a free service for any dental clinic in Australia. Based on the SEMrush result we are getting about more than 5K visit every month on our website with different keywords. This will really help your business to get more leads.
There are 2 ways to register your business. First you can register your account through website then you can list your practice here with all information. Second, you can send us an email and on behalf of you we can do register your business with dentist near me website.
Yes, you can list your business at front page of the website. also you can register your business on top of the any services pages and location pages. For all this services please send us an email to
admin@dentistnearme.net.au
Based on the different SEO tools we are getting about more than 5k unique visit on our website. More visits will help you to get more leads from the services and location pages. Also this will give a chance to explore your business with more audience in your city and suburb.