In the dynamic landscape of the healthcare industry, conducting a competitive analysis has become an indispensable strategy for dental practices aiming to thrive in 2023. With changing patient preferences, evolving technologies, and shifting market dynamics, staying ahead requires a comprehensive understanding of the competitive landscape. A thorough competitive analysis empowers dental practices to make informed decisions, identify unique selling points, seize growth opportunities, and refine their strategies. Here's a step-by-step process of conducting a competitive analysis tailored explicitly to dental practices, elucidating how this practice can contribute to the success and sustainability of your dental practice.
Define Your Objectives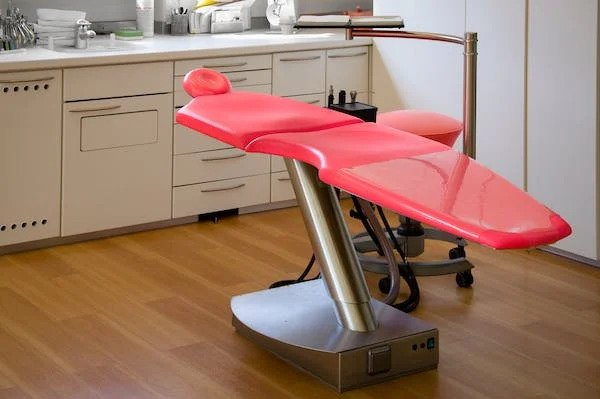 Begin by outlining clear objectives for your competitive analysis. Are you aiming to identify gaps in the market, understand patient preferences, assess the strengths and weaknesses of your competitors, or uncover opportunities for differentiation? Setting precise goals will guide your analysis and ensure that you gather relevant insights that align with your practice's strategic vision.
Identify Key Competitors
Identifying your direct and indirect competitors is a fundamental step. Direct competitors are other dental practices in your local area, while indirect competitors may include orthodontists, cosmetic surgeons, or even at-home teeth whitening products. Research these competitors' services, pricing models, and patient experiences to gain a holistic view of the competitive landscape.
Analyze Services Offered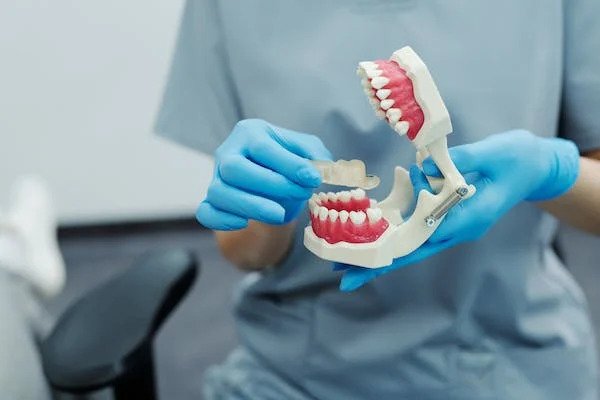 Evaluate the range of services offered by your competitors. This analysis provides insights into trends in dental care, gaps in services, and potential areas of differentiation for your practice. Consider areas such as preventive care, restorative treatments, cosmetic dentistry, and specialties like orthodontics or oral surgery. Of course, doing all those things on your own might not be that easy, which is why finding a business advisory accountant who knows more about these things is a must. These people can help you carry out a competitive analysis more adequately and professionally, which is something all business owners are going to appreciate the most.
Assess Pricing Strategies
Pricing is a crucial factor influencing patient decisions. Compare your pricing with that of your competitors, keeping in mind factors like insurance coverage, payment plans, and bundled services. Understanding how your prices compare can inform your pricing strategy and help you position your practice competitively.
Evaluate Online Presence
In the digital age, an online presence is vital for any business, including dental practices. Analyze your competitor's websites, social media profiles, online reviews, and patient engagement strategies. Assess the quality of their content, patient testimonials, and user experience to identify areas for improvement in your own online presence.
Study Patient Experience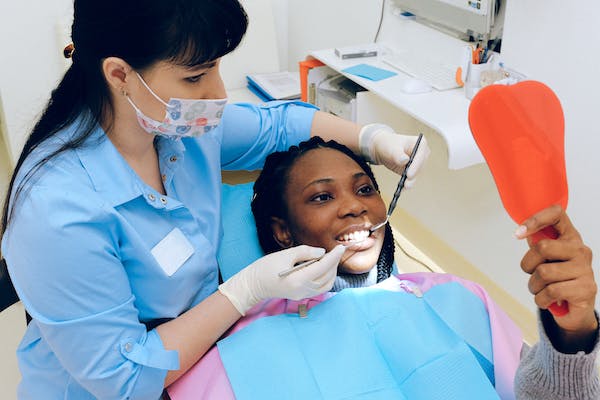 Patient experience plays a pivotal role in retaining and attracting patients. Analyze the patient journey at your competitors' practices, from appointment booking to post-treatment follow-ups. Identify pain points, exceptional practices, and opportunities to enhance your patient experience, whether through streamlined processes, personalized care, or advanced technologies.
Investigate Technological Integration
The integration of technology is transforming dental practices. Investigate whether your competitors are adopting advanced technologies such as digital imaging, 3D printing, or telehealth consultations. Assess how these technologies impact patient care, efficiency, and overall patient satisfaction.
Identify Unique Selling Points
Based on the insights gathered from your analysis, pinpoint your dental practice's unique selling points (USPs). These are the factors that set your dental practice apart from competitors and resonate with your target audience. Whether it's a specialized service, exceptional patient care, or cutting-edge technology, your USPs should be integrated into your marketing strategy to attract and retain patients. In the end, you need to keep in mind that this process could take a lot of time and energy, but it's all going to be worth it in the end, and you'll start noticing positive changes in no time at all.
Conducting a competitive analysis is a strategic imperative for dental practices seeking success in 2023's dynamic healthcare landscape. By doing everything mentioned here, your dental practice gains a comprehensive understanding of the competitive environment. Armed with this knowledge, you can refine your strategies, leverage differentiation opportunities, enhance the patient experience, and position your practice as a preferred choice in the eyes of your patients. In the ever-evolving realm of healthcare, a well-executed competitive analysis equips your dental practice with the insights needed to thrive and continue providing exceptional care to your patients.