Juice cleanses have gained popularity in recent years as a means to detoxify the body, improve overall health, and achieve weight loss. Advocates claim that these short-term diets help flush out toxins and provide a surge of essential vitamins and minerals. However, while juice cleanses may offer certain health benefits, their impact on dental health is often overlooked. The high acidity and sugar content of juices can potentially harm tooth enamel and increase the risk of dental problems. Therefore, here are some of the most important effects of juice cleanses on teeth, so make sure you consult these before you make any dangerous moves, especially if you want to mitigate any potential damage.
High acidity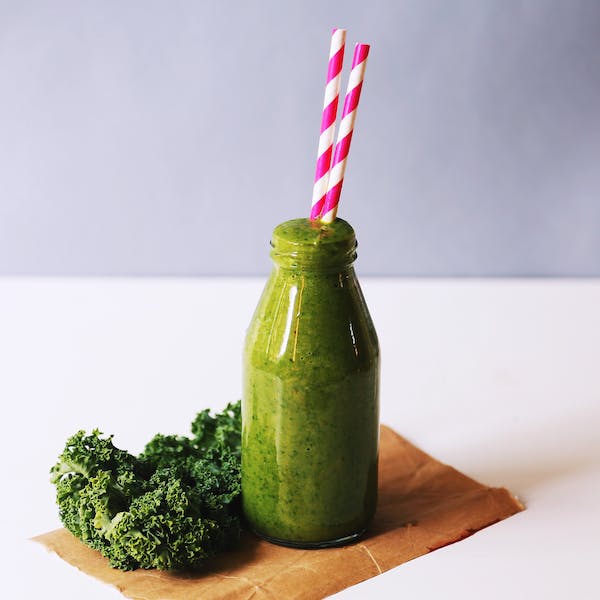 One of the main concerns regarding juice cleanses is their high acidity which ruins your body's natural ability to detox. Citrus fruits, such as lemons, oranges, and grapefruits, are commonly used in juice cleanses due to their rich vitamin C content. However, these fruits are highly acidic, and prolonged exposure to acid can weaken tooth enamel, leading to tooth sensitivity and an increased risk of cavities. It is important to note that even homemade juices, despite being made from fresh fruits and vegetables, can still have a significant acid content.
High sugar content
Another issue with juice cleanses is their high sugar content. While natural sugars in fruits are generally considered healthier than refined sugars, excessive consumption can still harm dental health. When the mouth is exposed to sugary substances, oral bacteria feed on these sugars and produce acid as a byproduct. This acid attacks the teeth, causing demineralization and increasing the likelihood of tooth decay.
The duration of the process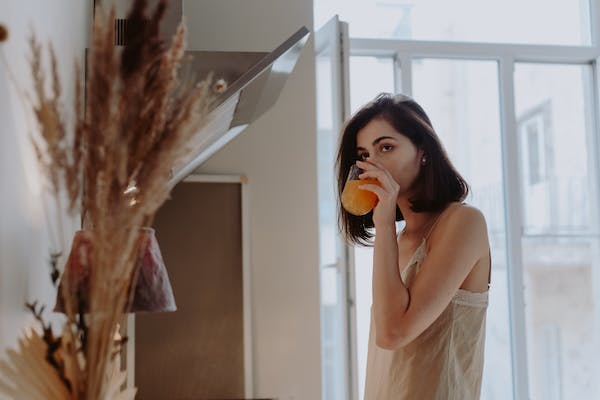 The duration of a juice cleanse also plays a role in its impact on dental health. Many cleanses involve consuming only juices for several days, limiting the intake of solid foods. Chewing solid foods helps stimulate saliva production, which neutralizes acids and washes away food particles. The absence of chewing during a cleanse reduces saliva flow and prolongs exposure to harmful acids, increasing the risk of dental erosion.
Sipping juices all day long
Additionally, how juice cleanses are consumed can affect dental health. Sipping on juices throughout the day or holding them in the mouth for prolonged periods exposes teeth to a constant bath of acid and sugar. This continuous exposure can erode tooth enamel, leading to irreversible damage. This is why some people might look for alternative solutions and find ideas that don't force them to drink tons of juices all day long. For instance, a practical intestinal cleanse process might work nicely for you, so check this idea out.
Maintain proper oral health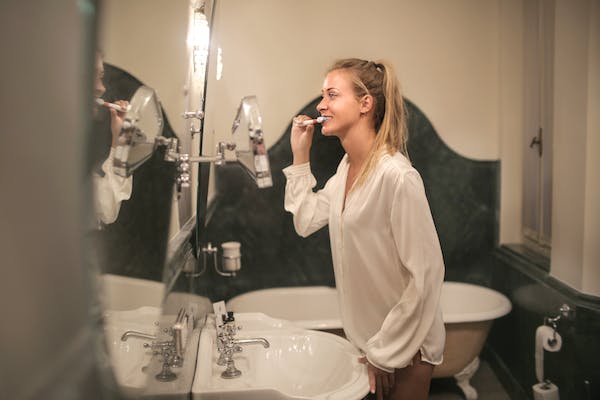 The potential risks associated with juice cleanses highlight the importance of maintaining proper oral hygiene during and after the cleanse. It is crucial to brush your teeth at least twice a day with fluoride toothpaste and floss regularly to remove plaque and food particles. Rinsing your mouth with water after consuming juices can help dilute acids and reduce their impact on teeth.
Pick the right type of juices
Choosing the right types of juices can also minimize the impact on dental health. Opting for less acidic fruits and incorporating more vegetables into the juices can help reduce acidity and sugar levels. Leafy greens like spinach and kale are excellent additions, as they are low in acid and high in essential nutrients.
Talk to a professional first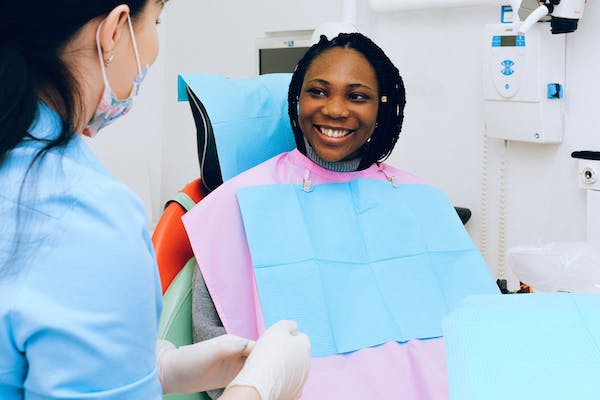 If you decide to undertake a juice cleanse, it is advisable to consult with a dental professional beforehand. They can evaluate your oral health and provide personalized recommendations to mitigate potential dental risks. Regular dental check-ups are also essential, as dentists can detect early signs of enamel erosion or tooth decay and provide necessary treatments to prevent further damage.
While juice cleanses may offer benefits for overall health, they can have adverse effects on dental health if precautions are not taken. The high acidity and sugar content of juices can weaken tooth enamel, increase the risk of cavities, and cause tooth sensitivity. However, by maintaining good oral hygiene, selecting less acidic juices, and seeking professional dental advice, it is possible to minimize the potential harm to your teeth during a juice cleanse. Remember, balancing health goals and dental well-being is key to achieving overall wellness.