Teeth appearance has become more vital than ever before. Living in a time of social media and constant camera exposure makes us feel self-conscious about our smiles much more than before when we didn't have the habit of taking selfies and random photos so often. If you've noticed that your front teeth need improvement, but you don't know how to make them look more flattering, we have a few suggestions that will do the trick.
Whitening treatments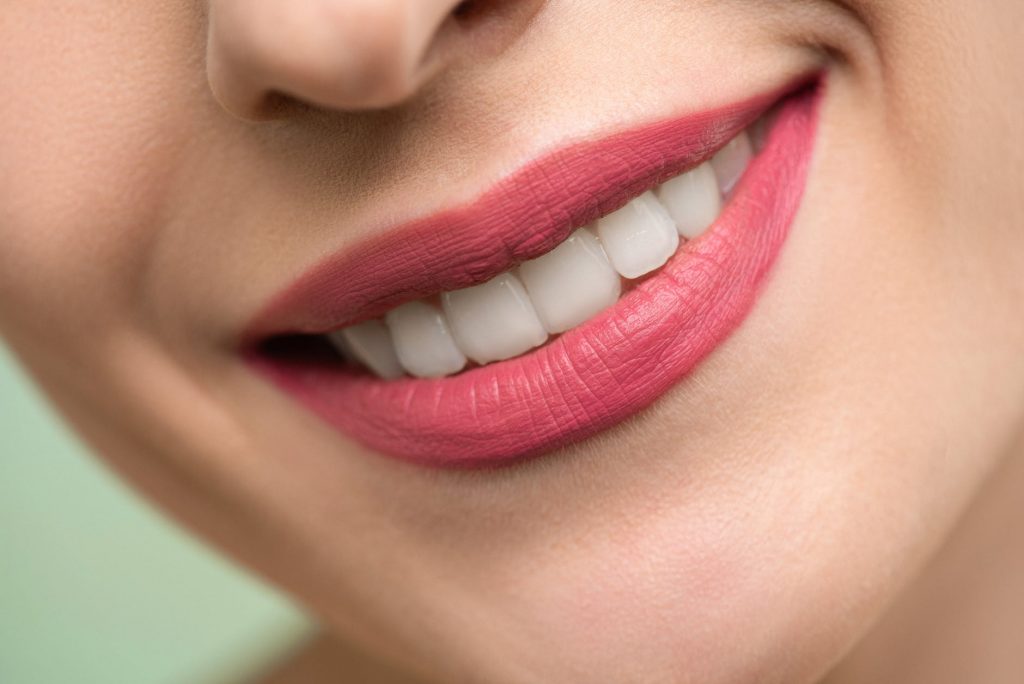 A pearly white smile is the best-looking smile. So, if you're unhappy about the way your smile appears, but can't put a finger on it, maybe the whiteness is the issue. Are you a smoker? Do you often indulge in coffee and other teeth-staining beverages? Take a look at the old photos and compare your teeth' colour from then to now. Can you see the difference? From whitening strips to gels and electronic devices, you can find a full spectrum of at-home teeth whitening products that people in Australia use daily. Try them and see if they work for you too. Paying a visit to the dentist for a professional whitening treatment is another excellent idea that can significantly improve the look of your smile.
Wear braces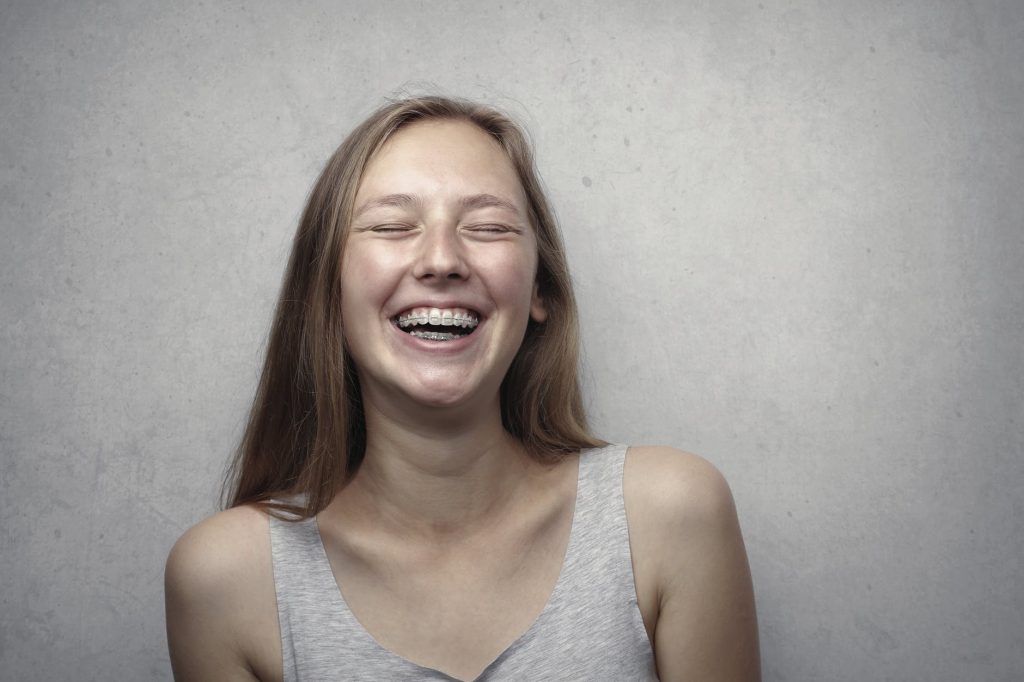 Are your teeth crooked? Is one of the front teeth more prominently sticking outwards than others? Wearing metal braces is one of the most-effective ways of making front teeth straight and more attractive. Consult with your orthodontist in Sydney and see if you're a good candidate for braces. In some cases, you may think that your teeth are crooked and require braces when all it will take is a veneer to change the shape of the tooth.
Improve facial features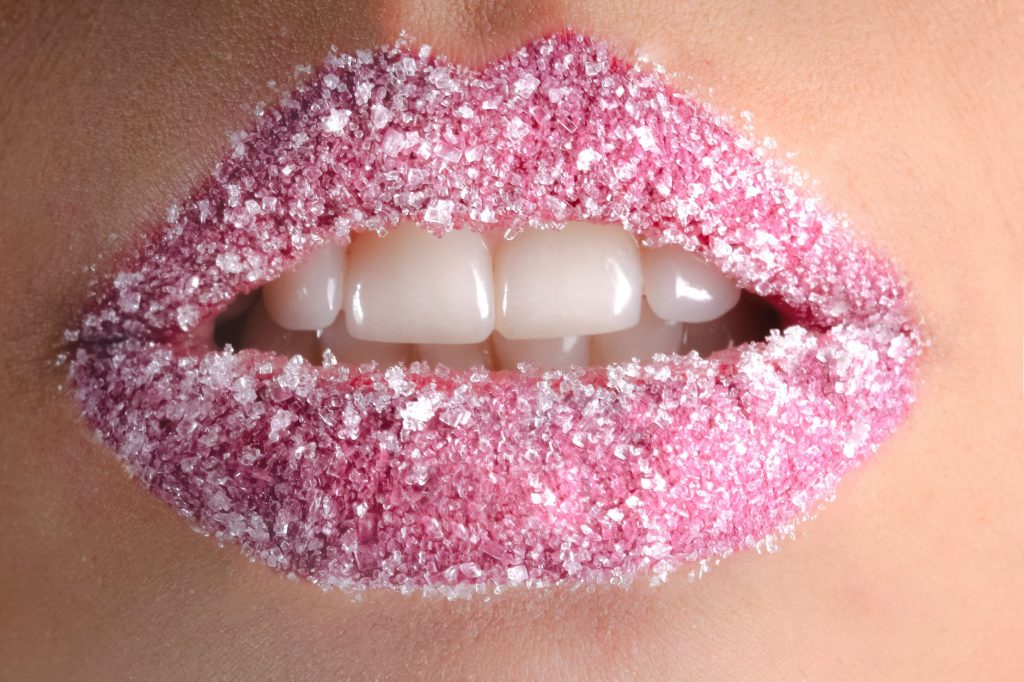 Front teeth can often look strange if your face is misshaped. Namely, your teeth contribute to the look of your face. However, the shape of your face can sometimes be the reason you don't like the look of your front teeth. Do your lips maybe need a bit of plumping? If that is the case, you should look for a specialist for lip filler treatment in Sydney and check whether a fuller pout is the solution your face needs to make the front teeth look as attractive as you've always wanted.
Veneers are a good option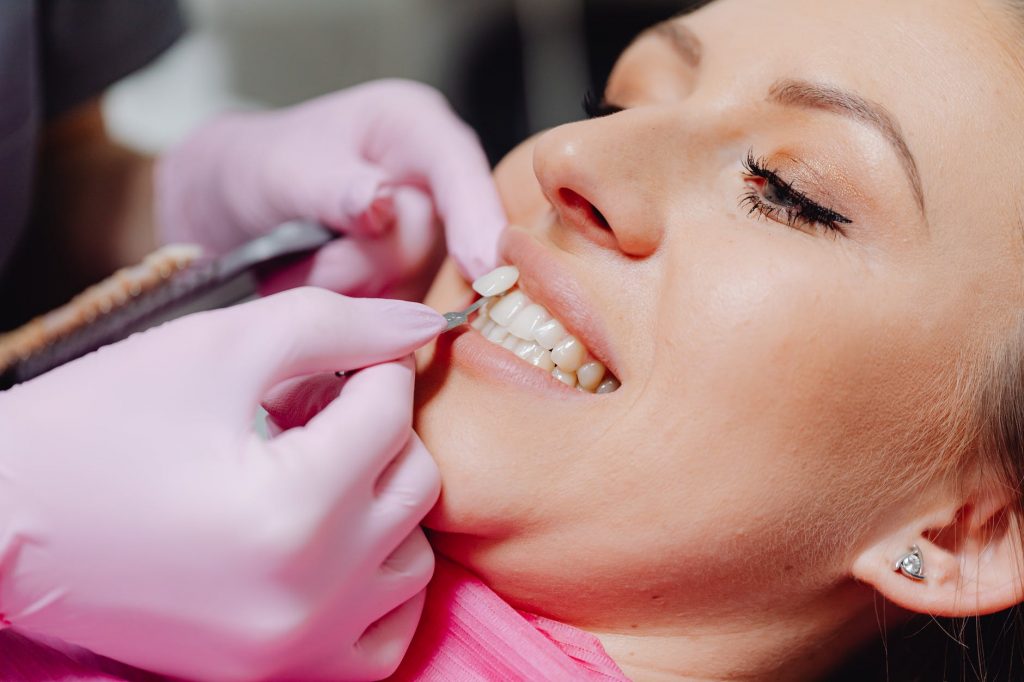 Custom porcelain shells that cover the front sides of the teeth, thus changing the shape and colour of the teeth, are called veneers. Do you have spaces between front teeth? Have you chipped a tooth recently? Veneers will solve the problems in a blink of an eye, offering you a stunning smile. Veneers are also a perfect solution for permanently stained and poorly shaped teeth.
Consider crowns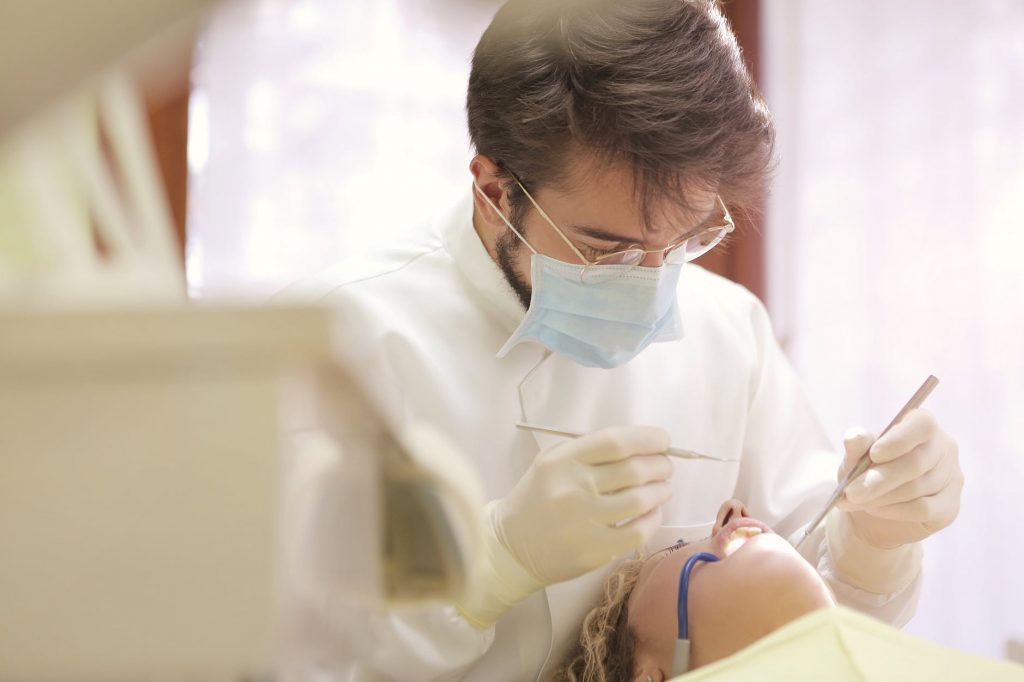 Whether you have a dental implant that you want to cover or need something to hold a dental bridge in place, crowns will be your best ally. Crowns seamlessly cover a tooth, bringing the natural teeth' appearance back. They are also an effective solution for a weak, misshaped or discoloured tooth. If you need to restore a broken or worn-out tooth, cover a tooth that's had a root canal procedure, crowns can help you perfectly.
Bringing back that flawless smile will often take time and effort. However, once you determine which treatment is the best for you, the rest will be easy and hassle-free. Make sure you always consult your dentist about any issues you're having so that you could get the best advice and treatment. Improving the look of your front teeth is not to be taken lightly, so don't ever try to do something on your own without seeking guidance from professionals first.